Listings for Domains (4)
Domain is the starting point of any online company. Buying the domain is easy but buying the right domain can be very confusing. Depending on the niche you choose to pursue, you need relevant domain name which can market itself and is catchy enough for the visitors to remember.
To monetize your site fast, it helps if you buy old or active domains. Buying old domains gives your site an added advantage of it being indexed from before by Search Engines. Whereas new domains can be purchased from any domain selling sites, old domains are traded by domain collectors and individual sellers. Domains with exact keywords in its name are sold for higher price as it contains a lot of SEO value and by default benefits.
Exact keyword domains and catchy domains tend to get popular faster than the rest. Here, you can find services how to find right name for your site, buy or sell domains conveniently.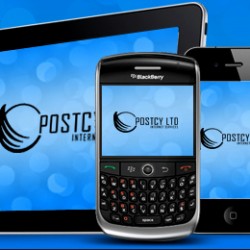 POSTCY is a privately-held Web Services company and is one of the fastest growing Domain Name Registrars in Cyprus. POSTCY's web hosting strategy focuses on the t...
6104 total views, 0 today

Webhosting – postcy - a leading web hosting company. We offer webhosting, domain name, data center cyprus, hosting services at affordable cost. Our services : webh...
2576 total views, 0 today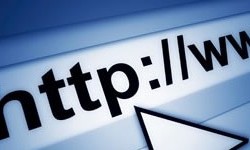 That's rite guys grab your domain name here 99% chance you can get it here
2857 total views, 0 today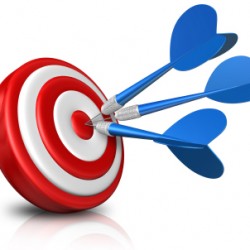 I will deliver 10 AVAILABLE EXACT MATCH DOMAIN names with at least 1000 monthly searches related to your main niche keywords . A highly effective method to get ranke...
2586 total views, 0 today