Listings for CPA/CPL (Cost per Action) (3)
Cost-per-action is a metric term used for the payment model where the payment is furnished and based solely and only on qualifying actions such as conversion of leads in to sales and or member's registrations. It is actually largely meant for affiliate marketing and in here it's mostly the risk taken by the publisher as their earnings are dependent mostly on the conversion rate, which again is dependent on advertiser's website and or their creative units.
CPA helps you understand how much money you would be making as a publisher per sale or how much money you would be giving to your publisher per sale as an advertiser. There are many professional services available to ensure that you choose the best to advertise your product when choosing CPA online advertising payment model. In this section, you will find all the major services related to CPA/CPL.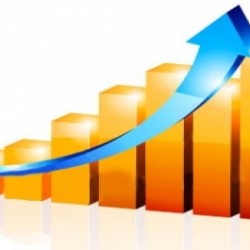 ★100% SUCCESS★ I use proven online marketing techniques such as expired domain names, & misspelled keywords available thru my advertising network. This redirecte...
21293 total views, 0 today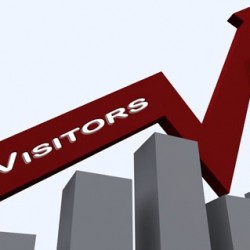 What we all want is sales, but what we need is traffic. So, here is a solution. I will provide 1,000 visitors or more to your website in 30 days. You will see a...
3363 total views, 0 today
I will click on your Adsense ads for a VERY, VERY long time, if not forever. Just send me your website or blog link. I'll bookmark it and I'll click your adsense lin...
4301 total views, 0 today