How do I create the articles? 1) I browse the article topic/niche in google.es 2) Following to the search result, I translate an article from spanish site by googl...
2533 total views, 0 today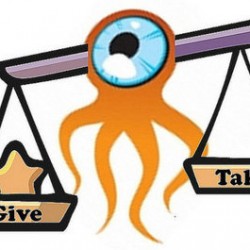 I will like your 3 Lens on Squidoo and each will have 20 likes. When the Lens has a lot of likes it's much better positioned on Squidoo and Google, which means you w...
5477 total views, 0 today