Listings for Directories (13)
Getting quality in quantity when it comes to backlinks or inbound links is very important and strategic in terms of effective SEO. It forms the core of online marketing measures and helps in quick indexing in major search engines, increases targeted traffic and maximizes online visibility and exposure. Directory submissions help you get one way links for your site which will strengthen your web presence tremendously.
Quality in Directory submissions means the way your links are submitted, and in directories your links are submitted. Quality submissions are ones where the process is exercised manually and the links are submitted to High PR directories. Refrain from directory submission services which use software and always go easy on submissions and submit regularly, rather than submitting wildly in tons of directories at once. Here, you will find reliable Directory Submission services which would build quality one way links for you in quantity.

Directory submissions done manually and according to the principles the Directory Marketing Reborn ebook teaches - the service from the ebook author! If you care abo...
2381 total views, 0 today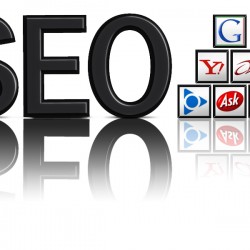 US Directory Submissions Directories are reference points for people and search engines along with great backlinking opportunities. You need to be listed on them an...
1764 total views, 0 today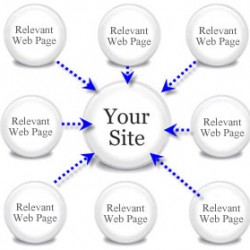 If you own a website and you're looking for ways to generate traffic towards your site, then you've probably heard about directory submission. One of the most prefer...
2278 total views, 0 today