Build Custom Solutions is a full-service custom web design and development company and branding agency. We design and build beautiful websites for discriminating cli...
4267 total views, 0 today

Do you run a business or website and don't have a fancy email template? Let me know and I will help you format your emails so that they look more attractive and prof...
3326 total views, 0 today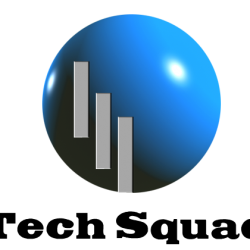 I would like to provide a web design service for small businesses. As you know, you need something done: Quick, Professional, and Appealing. I will provide a web...
3999 total views, 0 today