I have been a full-time freelance writer and editor for the last many years. I am proud to say that I have many clients who return to me time and time again for my w...
5540 total views, 0 today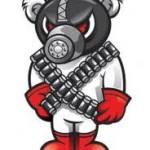 Hi there, Adam here from Expert Edge Marketing. I am excited to offer our SeNuke X campaigns for promotion of your websites. We offer full campaigns, each of whi...
5674 total views, 1 today