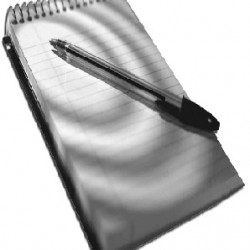 I will write article on any technical topic that best suitable for you and satisfy you. I am able to write descriptive information related to maximum of technologie...
472186 total views, 0 today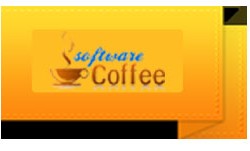 SOFTWARE COFEE is a professional Web design company based in Sydney. We supply services of web design & development, web application, Flash animation, multimedia...
849059 total views, 0 today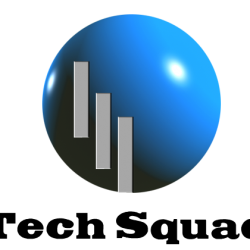 I would like to provide a web design service for small businesses. As you know, you need something done: Quick, Professional, and Appealing. I will provide a web...
4002 total views, 0 today