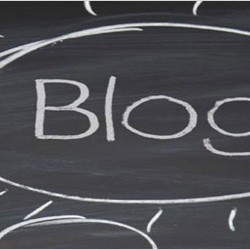 We strictly follows below ethical rules and tips in consideration while posting comment for your product /services on relevant blogs. Create Identity > Be r...
2069 total views, 1 today

Low OBL = less than 100 out bound link WHY SPOTLIGHT (WE) Five things that we do better than most 1. back-linking on website hosted on different ips 2. Do-foll...
2971 total views, 0 today